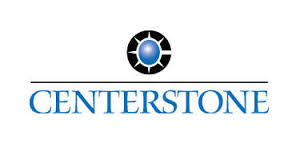 Centerstone will be downsizing due to the ongoing budget crisis in Springfield.
The group will be closing Big Brothers Big Sisters of Southern Illinois, eliminating some open administrative positions, and reviewing the viability of selling lesser-used facilities.
The state of Illinois owes Centerstone around $4.5 million for contractual and other funding agreements.
The consolidation is said to preserve core behavioral health and substance abuse treatment services.