Glenn Beck (1340 AM & 99.5 FM)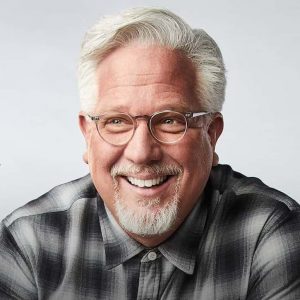 Glenn Beck is a leading American media personality, political commentator, author, and co-founder of Blaze Media, a multiplatform news and entertainment network available on television, radio, and the internet.
Glenn's wit, candor, and commanding on-air presence have earned him the loyal support of a large, enthusiastic audience, as well as top ratings on network television and talk radio. He is a leading voice for conservatism and is a staunch defender of the Constitution, individual liberties, and free markets.
Learn more about Glenn Beck here.