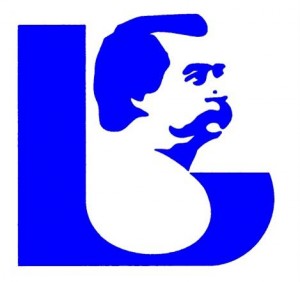 55 employees of John A. Logan College may be laid off at a special meeting of the board of trustees tonight.
35 faculty, 15 staffers, and 5 custodians were recently given layoff notices. The layoffs are said to help fill a $7 million budget gap caused by the lack of a state budget.
Programs at the college will either be heavily reduced or eliminated, including computer design, cosmetology, and dental hygiene.
Members of the JALC Board will meet in a closed-door executive session at 5:30 pm, before the public meeting is set to begin at 7 pm in O'Neil Auditorium.