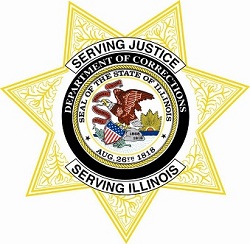 SPRINGFIELD, Ill. (AP) — A watchdog group says poor living conditions continue to plague the Vienna Correctional Center.
The John Howard Association issued a report last week documenting first-hand observations and complaints from prisoners of poor conditions, despite Illinois Department of Corrections promises to fix problems.
Inmates reportedly complained of urine-stained mattresses, mold, rodents, broken windows and spiders.
The complaints were compiled by the association during an October 2014 visit to the prison. The report says complaints are similar to those in 2011, and in a 2012 lawsuit filed against the Corrections Department.
The lawsuit seeks to end years of neglect and overcrowding at the prison that houses 48,000 inmates in a space designed for 33,000.
Prison administrators say they've made improvements, including better cleaning.