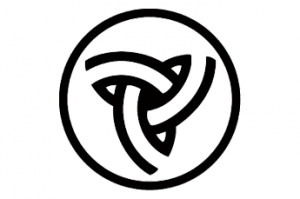 Those who wish to voice their frustration to the Illinois Department of Transportation now have that opportunity.
IDOT officials stopped in Mt. Vernon yesterday as a part of their listening tour. The tour consists of around 30 stops, and afterwards, the overall biggest needs will be made a priority.
The tour continues with a stop in Carbondale today. That event will be at the Civic Center beginning at 1 pm.