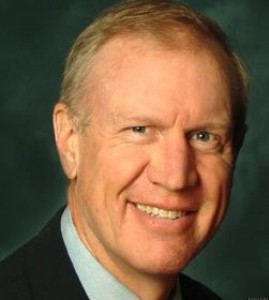 SPRINGFIELD, Ill. (AP) — State records show at least five Illinois prisons don't appear to have enough money to pay workers through June 30, the end of the fiscal year.
The Springfield bureau of Lee Enterprises newspapers reports prisons that may run short of cash include facilities in Jacksonville, Mount Sterling, Sumner, Taylorville and Vandalia. According to the records, nearly 5,000 prison workers could be affected.
Department of Corrections spokeswoman Nicole Wilson says it needs $117 million to keep up operations through the end of June, with $70.8 million of that for payroll needs. She says another 4,000 workers at 11 facilities and general office staff could see effects by early May.
The current fiscal year budget for Illinois is about $1.6 billion short.
Gov. Bruce Rauner named Donald Stolworthy as the new director of the corrections department earlier this week.
Copyright 2015 The Associated Press. All rights reserved. This material may not be published, broadcast, rewritten or redistributed.