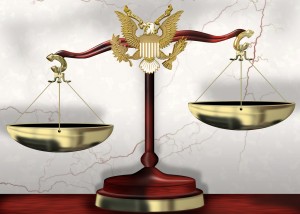 A Williamson County man will see prison time for sexually assaulting a child.
44-year old David Olson of Pittsburg was found guilty yesterday on two counts of predatory criminal sexual assault of a child, both class x felonies, according to the Williamson County State's Attorney's office. The child was 7 years old at the time of the first offense.
Olson could receive up to 60 years behind bars for each assault count.
A sentencing hearing has yet to be scheduled.