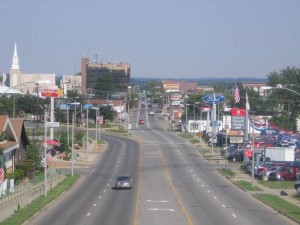 A proposed sale of Mt. Vernon's water system is off the table for now.
City officials say no further negotiations would proceed, and the proposed ordinance will not appear on the agenda for the March 16th city council meeting.
The postponement is the second since a March 2nd meeting where the sale was tabled in front of hundreds of opponents of the sale. Opponents had said that they felt left out of the process after it was learned that Illinois American Water, the company planning to purchase the water system, had been negotiating with the city for about six months.
Officials with Illinois American Water say they respect the city's decision but also remain open to further discussion.