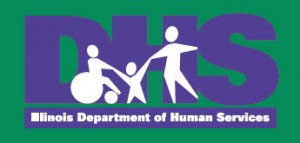 SPRINGFIELD, Ill. (AP) — State purchasing records show a new security system will be installed at Chester Mental Health Center.
The Springfield bureau of Lee Enterprises' newspapers reports that state officials have approved a $100,000 contract to upgrade a computerized door-locking system at the southern Illinois facility. Records show St. Louis-based Dynamic Controls will install the new communication system.
Veronica Vera is spokeswoman for the Illinois Department of Human Services. She says the previous system was obsolete and it was difficult to obtain repair parts.
The center has about 250 patients.
Copyright 2015 The Associated Press. All rights reserved. This material may not be published, broadcast, rewritten or redistributed.