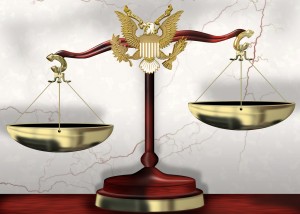 A Perry Co. woman has pleaded guilty to a meth charge.
36-year old Stephanie Ellis of DuQuoin pleaded guilty to one count of conspiracy to manufacture methamphetamine.
Authorities say the crime took place over a two-year period in Randolph, Franklin, Jackson, Perry, and Williamson counties.
Four others have pleaded guilty for their roles in the conspiracy and are awaiting sentencing.
Ellis faces up to 20 years in prison, and a $1 million fine.