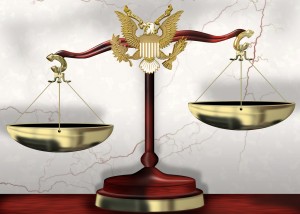 BELLEVILLE, Ill. (AP) – Thousands of sex crimes reported to police in Southern Illinois aren't being prosecuted, even though most victims can identify their attackers.
A newspaper investigation finds that 70 percent of the nearly 6,800 sexual assaults reported to police in a 32-county area from 2005 to 2013 never made it to court.
Even so, conviction rates overall were relatively high for the cases that were prosecuted. Some experts suggest that means prosecutors are taking only cases they're sure they can win with.
The investigation says cities with larger police departments and more investigators often had the highest number of sex crimes but the lowest prosecution rates.
Copyright 2015 The Associated Press. All rights reserved. This material may not be published, broadcast, rewritten, or redistributed.