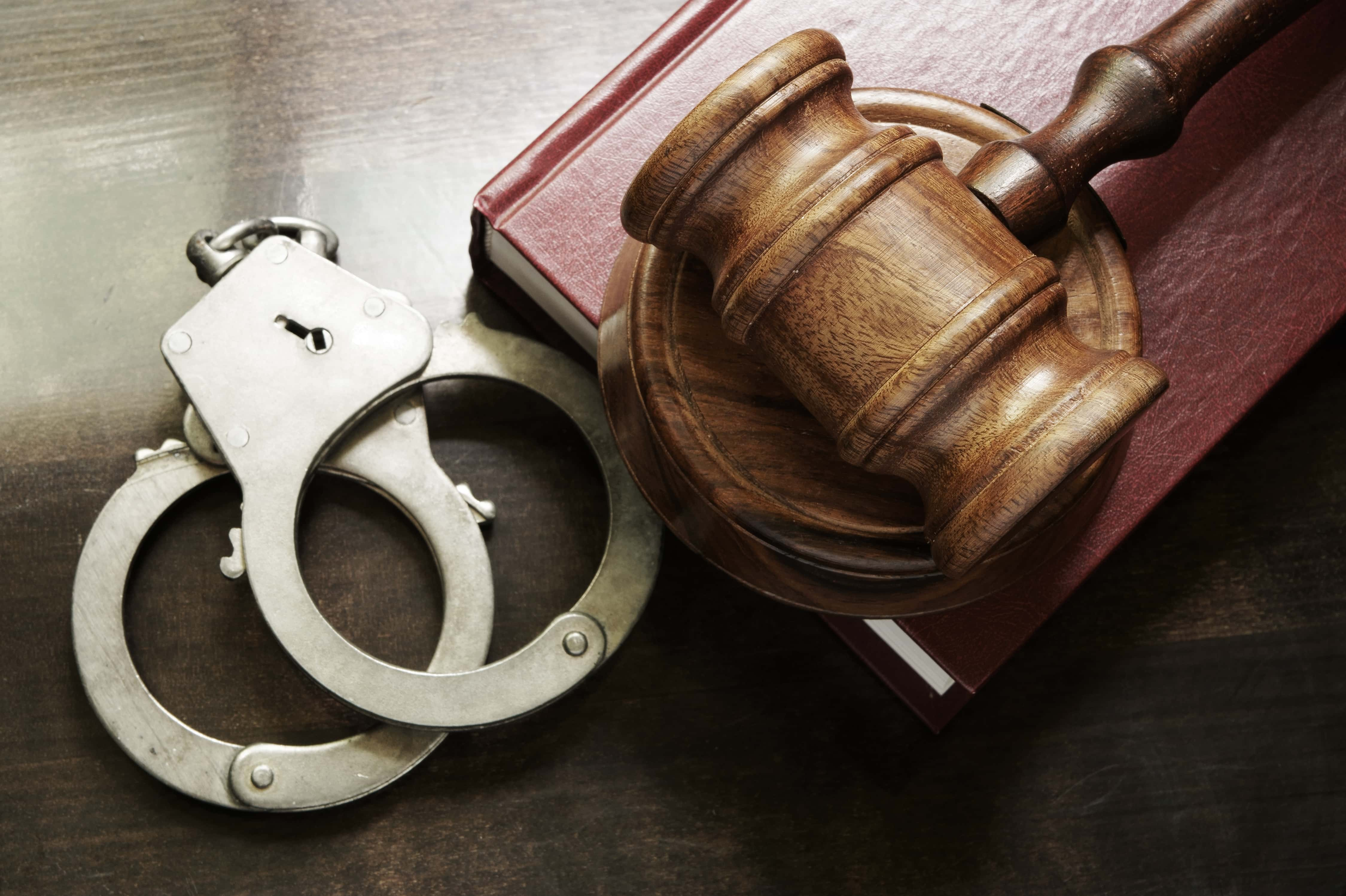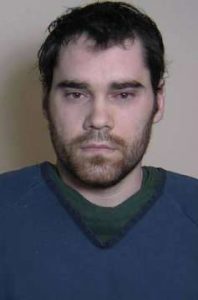 EDWARDSVILLE, Ill. (AP) — Charges were filed against a suspect in the death of a prominent Illinois attorney.
Timothy Michael Banowetz of Wentzville, Missouri is charged with first-degree murder in the death of Randy Gori. The body of the 47-year-old Gori was found Saturday in his home in Edwardsville.
Authorities on Monday refused to release additional details surrounding the circumstances of Gori's death. Gori's Rolls Royce was taken following his death and was recovered Sunday with Banowetz loitering near the vehicle.