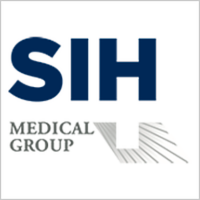 Southern Illinois Healthcare has thrown its support behind efforts to create a Bachelor of Science degree in nursing on the campus of Southern Illinois University-Carbondale next fall.
The SIU-C Faculty Senate passed a unanimous resolution in support of the measure. It now moves to interim SIU President Kevin Dorsey for consideration.
SIU President/CEO Rex Budde said it's a win-win situation for all parties involved and should help in solving the nursing shortage crisis, locally and nationally.