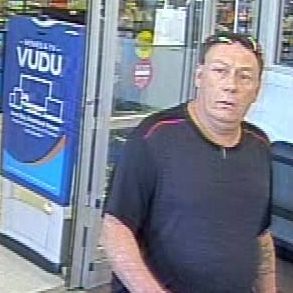 Police in Anna need the public's help in identifying a man who they say stole from the Walmart there.
He didn't take any merchandise though. Police say that the man took three of the hand held scanners Walmart associates use to check prices, keep track of inventory, etc. They are valued at $2,500.
Anyone with information is asked to contact the Anna Police Department.