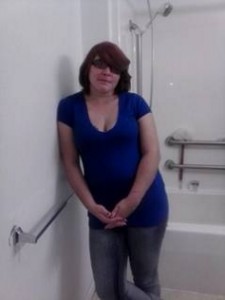 The search is on for a missing woman in Carbondale.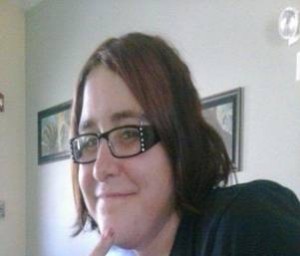 Carbondale Police issued a report of a missing person investigation.
20-year old Brittany Lynn Singh was last seen in the 2400 block of S. Illinois Avenue. She is described as a white female, 5'6″, with brown hair and brown eyes. Singh often wears black-rimmed eyeglasses.
Anyone with information regarding the whereabouts of Singh is encouraged to contact the Carbondale Police Department at 618-457-3200 or Crime Stoppers at 618-549-COPS (2677).