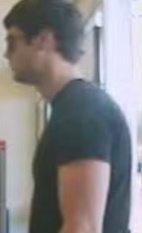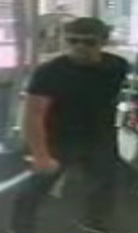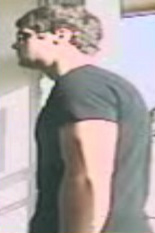 Surveillance images have been released by Carbondale Police in an attempt to catch the man who robbed the Walgreens on W. Main St. with a gun on Monday.
Carbondale Police say the suspect entered the store, demanded items, then left on foot.
Anyone with more information about the robbery is encouraged to contact Carbondale Police at 618-457-3200.