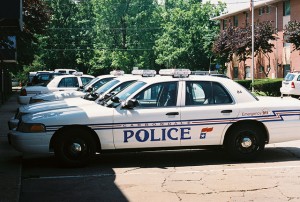 A new program designed to protect internet shoppers is being implemented in Carbondale.
Carbondale Police have initiated a new program called the "Safe Exchange Zones."
The zones have been designated for buyers and sellers to meet, which is located in the parking lot on the south side of the Police Department, as well as the Police Department lobby.
The zones are under video surveillance and are well lit at night.