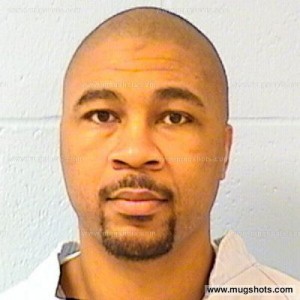 A Marion man could see up to 20 years in prison for selling crack cocaine.
45-year old Corinthus Bevely pleaded guilty on Thursday to one count of conspiracy to distribute cocaine and crack cocaine. The offense reportedly occurred over a 9-month timespan.
In addition to the prison time, Bevely faces a $1 million fine. A sentencing hearing is set for August 27th.