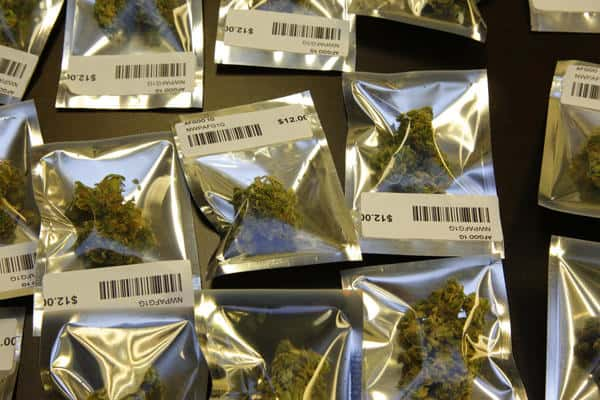 EAST ST. LOUIS, Ill. (AP) — An East St. Louis medical marijuana facility is nearing approval after a Madison County judge lifted a temporary restraining order issued when the indoor farm's location was unknown.
The Belleville News-Democrat reports that Progressive Treatment Solutions LLC has selected a 20,000-square-foot vacant U.S. Cellular switching station south of Interstate 70 near the new Stan Musial Veterans Memorial Bridge.
The restraining order was sought by a competitor that argued the state agriculture department violated rules in issuing a license before Progressive obtained local zoning approval.
City officials initially declined to disclose the location because of security concerns. Mayor Alvin Parks says the license holder's recent purchase of the property enabled officials to identify the site.
Elected leaders are scheduled to meet next week to consider endorsing the required zoning change.
Copyright 2015 The Associated Press. All rights reserved. This material may not be published, broadcast, rewritten or redistributed.