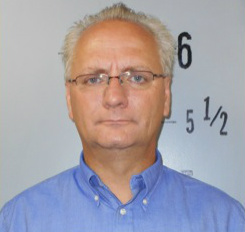 A man is accused of stealing money from his former employer.
Bruce Johnson faces four counts of Federal Mail Fraud after allegedly using a bank account at his former workplace in order to pay down personal debts. He's accused of embezzling around $7600 over a six-year time span.
Johnson is also accused of taking $2400 in the form of false checks from a church where he volunteered as Treasurer.