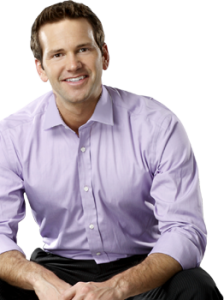 WASHINGTON (AP) — Illinois congressman Aaron Schock's fall was fast and hard even by Washington's unforgiving standards.
In his fourth term in Congress at age 33, Schock was the rare media-savvy GOP millennial on Capitol Hill, attracting fans by the thousand on Instagram and leveraging his national profile to become a prodigious fundraiser for fellow Republicans.
But along the way Schock seemed to get sloppy, raising numerous questions about his campaign expenditures.
On Tuesday, with no warning to House leaders and only weeks since the drumbeat of bad news began in earnest, Schock abruptly announced that he would resign his seat in Congress effective March 31.
Copyright 2015 The Associated Press. All rights reserved. This material may not be published, broadcast, rewritten or redistributed.