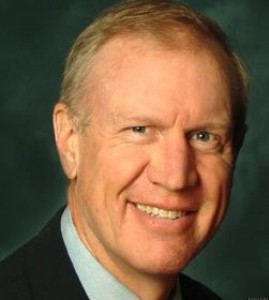 SPRINGFIELD, Ill. (AP) — The Illinois Supreme court is holding a special evening session of oral arguments to give Gov. Bruce Rauner and state lawmakers a chance to see the justices in action.
The case being examined at the 6:30 p.m. session in Springfield involves an amendment to the Illinois Juvenile Court Act. The amendment, passed by the Legislature, allowed 18-year-olds to be tried in juvenile court.
Chief Justice Rita Garman says the session is an opportunity for lawmakers and state leaders to observe first-hand the interaction of the three branches of government and the operations of checks and balances in the system.
Court officials say they believe the last time an evening session was held at the Illinois Supreme Court building in Springfield was over a century ago.
Copyright 2015 The Associated Press. All rights reserved. This material may not be published, broadcast, rewritten or redistributed.