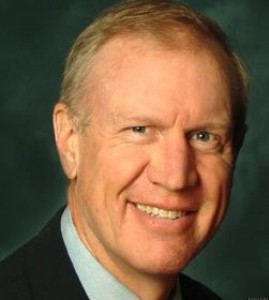 A new director for the Illinois Department of Corrections is expected to be named today by Gov. Bruce Rauner, according to reports.
Rauner has reportedly selected 54-year old Donald Stolworthy to head the Department.
Currently, Stolworthy is an official with the U.S. State Department working in the Bureau of International Narcotics and Law Enforcement Affairs.
Stolworthy previously worked as a special assistant to the Governor of Alaska.