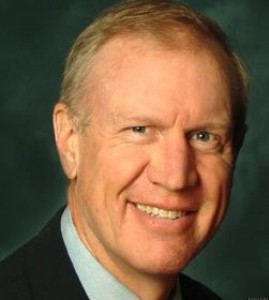 CHICAGO (AP) — Illinois labor unions are asking a judge to invalidate Gov. Bruce Rauner's executive order ending a requirement that state workers pay union dues even if they don't want to join a union.
Twenty-seven unions filed a lawsuit against the Republican governor Thursday in St. Clair County. They say the order he issued last month violates collective bargaining agreements and state law.
Rauner's order would eliminate so-called "fair share" dues. He also filed a federal lawsuit asking the dues be declared unconstitutional.
Illinois AFL-CIO President Michael Carrigan says Rauner's "political obsession" with stripping state workers' rights "demeans their service, hurts the middle class and is blatantly illegal."
Rauner spokesman Lance Trover said the lawsuit was expected. He says "government unions will do anything to keep the broken status quo."
Copyright 2015 The Associated Press. All rights reserved. This material may not be published, broadcast, rewritten or redistributed.