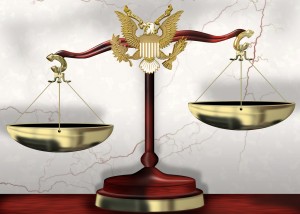 A Pulaski Co. man has been sentenced to prison time on weapon and drug charges.
34-year old Kenneth Dean Henderson II was sentenced on three separate charges. Henderson pleaded guilty to the manufacturing or delivery of cannabis, unlawful possession of a weapon by a felon, and unlawful possession with the intent to deliver cannabis. Henderson has been sentenced to a total of six years in prison.
Two counts of both cannabis possession and drug paraphernalia were dropped in exchange for Henderson's plea.