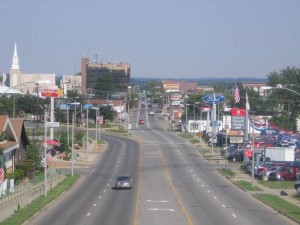 The Mt. Vernon City Council has voted to delay their decision as to whether or not the city will sell its water system.
The city would receive anywhere between $33.5 and $40.3 million for selling their system to Illinois American Water.
The company would invest $30 million into needed upgrades to infrastructure, and if the city were to attempt the same investment, rates would reportedly rise by 60%.
Several speakers at a recent city council meeting accused council members of excluding the public from meetings where the proposed sale was discussed.