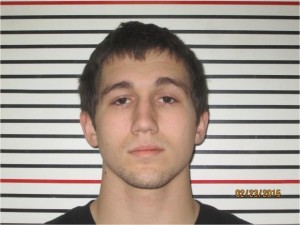 JACKSON CO-  The De Soto Police department arrested a man in relation to a number of car burglaries.
The burglaries have occurred over the past several weeks until police arrested 18 year-old Cody Falsater of De Soto.
Police arrested Falsater on Monday and charged him with several counts of auto burglary. He is currently in custody at the Jackson County Jail.