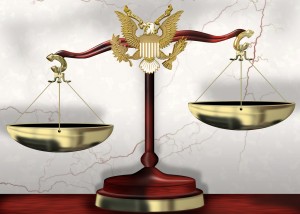 A Murphysboro man has been sentenced to prison time for making meth.
On Wednesday, 45-year old Gregory Emery was sentenced to 15 years behind bars after pleading guilty to one count of conspiracy to manufacture methamphetamine.
Ten co-defendants have yet to be sentenced. In addition to the prison time, Emery will serve three years of supervised release, and must pay a fine of $200.