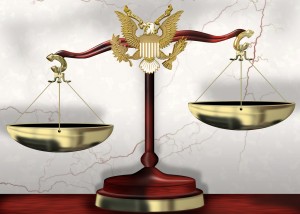 A Jackson County woman will see time behind bars after pleading guilty to a bank embezzlement charge.
42-year old Buffy Bastien was sentenced to two years in prison for stealing approximately $229,000 from the Bank of Carbondale between 2010 and 2014.
Along with the prison time, Bastien will serve five years of supervised release as well as pay restitution.