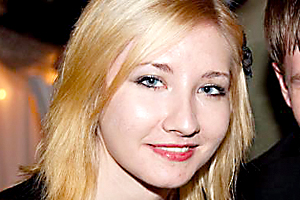 Carbondale, Ill. – The father of Molly Young is now suing the man he thinks killed her.
Larry Young filed a civil suit in Jackson County this week, accusing Richard Minton of contributing to Molly Young's death and covering it up. Molly Young was found dead in Minton's apartment in March of 2012 from a gunshot wound to the head.
A coroner's inquest in January 2013 showed evidence Molly Young was suicidal, but the body had been moved and the bullet wound was on Molly Young's left side. She was right-handed.
The inquest also revealed Minton had been drinking heavily the night before, and investigators say its possible he slept through a gunshot in his own bedroom.
A special prosecutor has been appointed in the criminal case.
The suit seeks more than $1 million dollars in damages. A hearing will be held December 30.