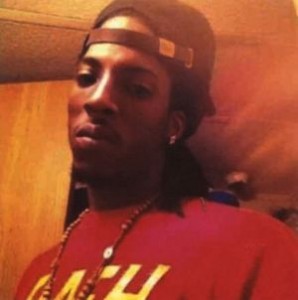 Carbondale, Ill. – A man from Carbondale is dead after a car wreck over the weekend.
24-year-old Nicholas Brown died in the wreck on the 900 block of Charles Road around 1:50 in the morning Saturday. Carbondale Police say he was traveling east when his car hit a tree.
A candlelight vigil for Brown will be held Wednesday at 8 p.m. at Attucks Park.
Police are still investigating.