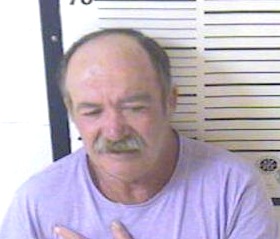 Eldorado, Ill. – A man has been sentenced to 32 years in prison for plotting to kill his wife.
63-year-old Roger Young of Eldorado was sentenced Thursday. He was arrested in April 2012 for trying to pay someone $5,000 to kill his wife Linda.
She died shortly after his arrest due to an apparent drug overdose.
Young will also pay a fine of $10,000 dollars.