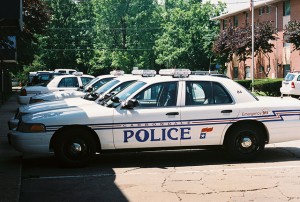 Carbondale Police were dispatched to the scene of an armed robbery Monday night.
Officers arrived at the Walgreens on South Wall Street at about 7:30 PM. No injuries were reported.
The suspect is described as a black male about 30 years old, standing five feet eight inches tall and weighing about 160 pounds. He was last seen wearing black pants and a blue hooded sweatshirt.
Anyone with information is asked to contact the Carbondale Police.