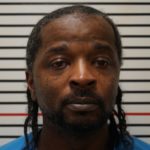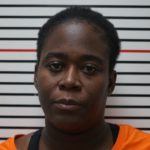 CARBONDALE, Ill. (WJPF) – Two Carbondale residents have been arrested for the death of a toddler.
Illinois State Police say Isaac Hill, 45, and Katrina Simelton, 43, both face a felony charge of child endangerment.
On Wednesday, ISP says a three-year-old girl was taken to an area hospital where she was pronounced dead. Illinois DCFS was contacted and an autopsy was performed on the body the next day.
Isaac Hill and Katrina Simelton are being held at the Jackson County Jail on $250,000 bail.