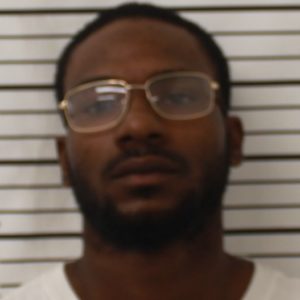 BROOKPORT, Ill. (WJPF) — A Brookport man has been arrested on charges of abusing his child.
Deandre Wright, 27, is charged with Aggravated Battery of a Child.
Illinois State Police say they were notified Monday by the Massac County Sheriff's office that a four-year-old child had received life-threatening injuries at a home in Brookport. The child was later flown to a regional hospital.
The child's father, Deandre Wright, was taken into custody Wednesday night. He's being held in the Massac County Jail pending a bond hearing.