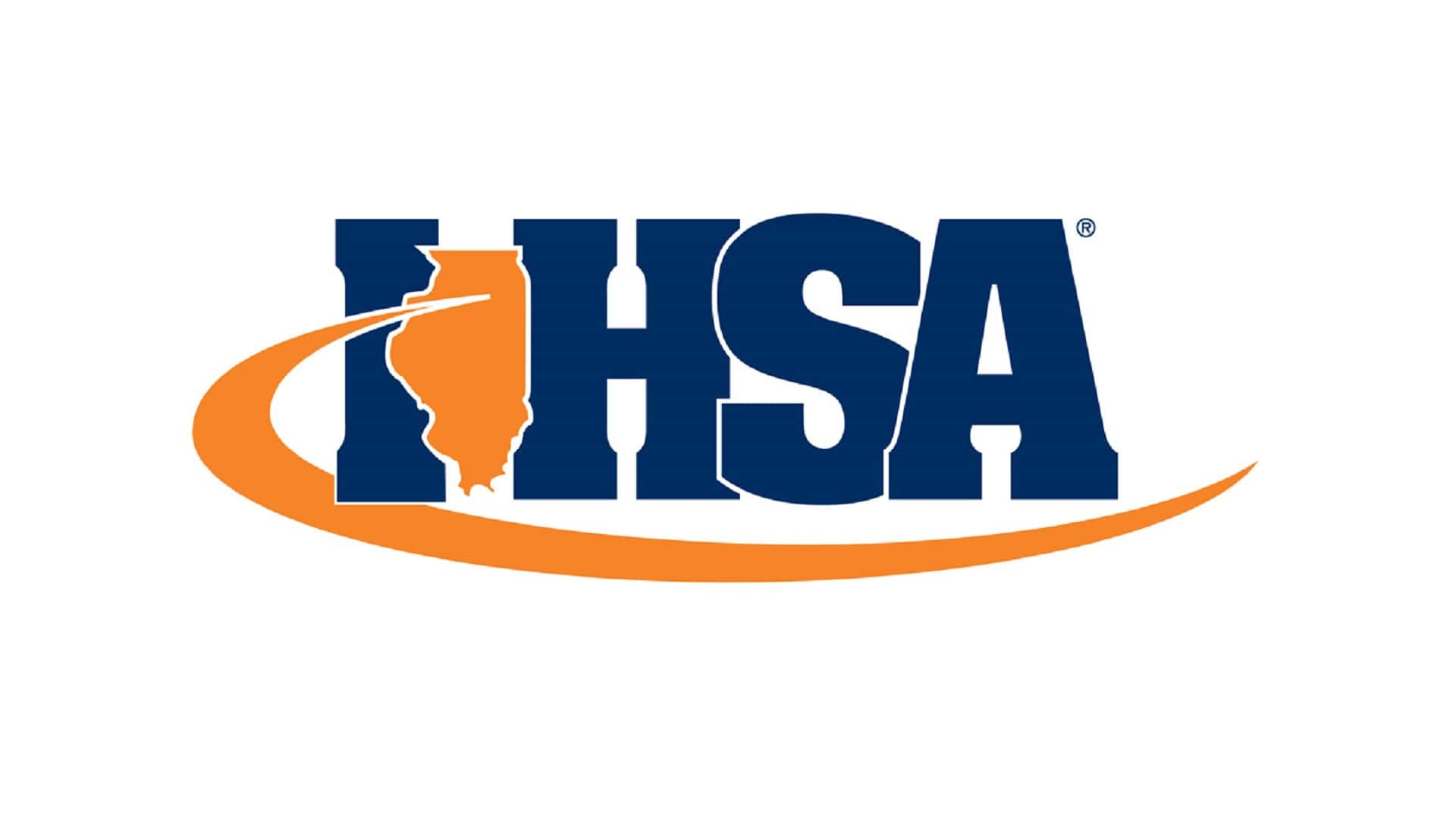 The Illinois Department of Public Health (IDPH) provided updates to its All-Sports Policy today (2-1-21) that include sports-specific changes and broader scheduling options for some sports and regions. This information has not yet been updated online in the IDPH All-Sports Policy, but will be soon. To view the IDPH All-Sports Policy, click here.
IDPH's Play Level 3 within the All-Sports Policy was updated to reflect expanded scheduling opportunities, including the ability to schedule opponents outside of a region within 30 miles.
This 30-mile out-of-region scheduling allowance impacts the following:
-Low-risk sports in Regions under Tier 2 mitigations
-Medium-risk sports in Regions under Tier 1 mitigations.
-High-risk sports in Regions under Phase 4 mitigations.
Previously, low-risk sports under Tier 2 mitigations, medium-risk sports under Tier 1 mitigations, and high-risk sports in Phase 4 mitigations were limited to contests against opponents from their conference or opponents from their region.
The scheduling table on the IHSA's COVID-19 Resource Page has been updated to reflect these changes and can be viewed by clicking here.
The sport-specific changes announced were for the sports of cheerleading, dance, swimming & diving, and track & field:
-Swimming & diving may resume relay events.
-Track and field may resume use of shared equipment (e.g., batons) within teams.
IDPH also announced that restricted skills for cheerleading and dance teams that include pyramids/tosses/partner stunts/lifts, etc. are no longer prohibited. However, the IHSA has ruled that due to the inequity of all IHSA schools not being able to perform these skills due to varied mitigations by region, these skills will remain restricted during IHSA competition this year.