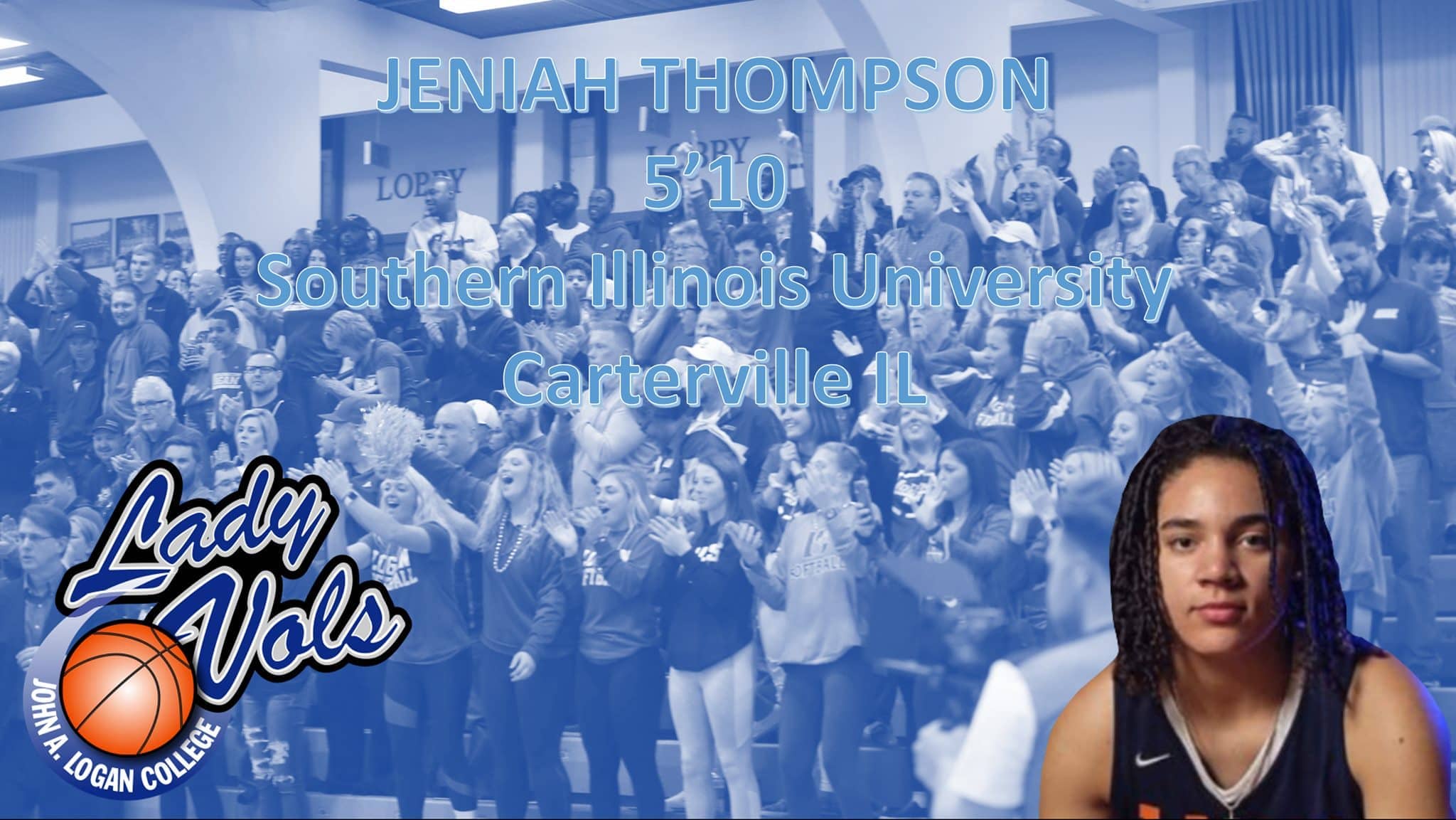 Former Carterville star and Saluki freshman Jeniah Thompson is transferring to John A. Logan College.  The Lady Vols Basketball team announced the transfer and that Thompson would be playing for the Vols when their season starts up in January.
Thompson appeared in the Salukis' game against SEMO on December 13th where she logged just three minutes of play and committed two turnovers.
Before college, Thompson helped Carterville to a third place finish at the IHSA State Finals this past February.