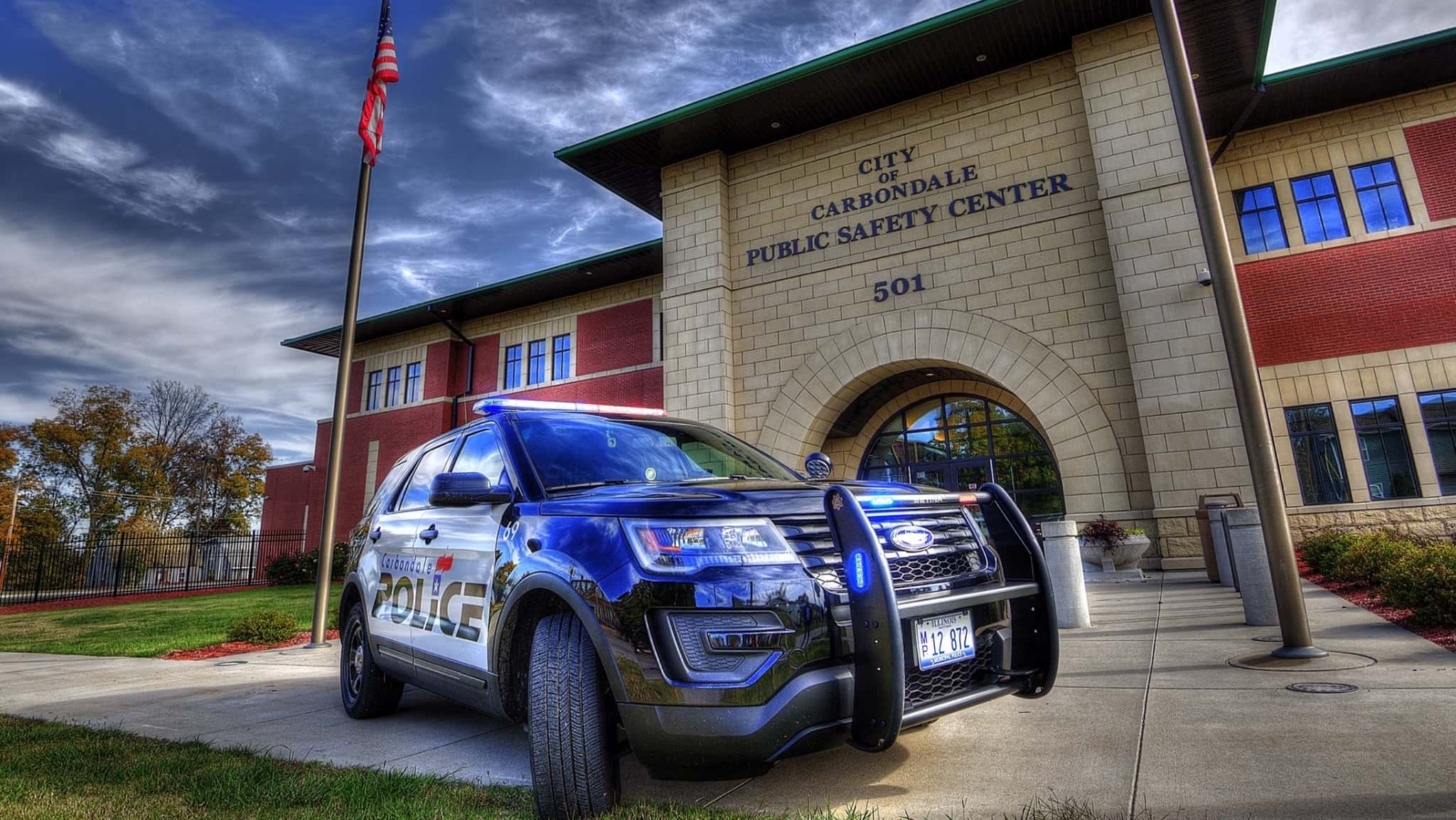 Another shooting has been reported in Carbondale.
Officers reportedly responded to shots fired in the 900 block of West Sycamore Street early Sunday morning. Officers found two victims with non-life threatening gunshot wounds. The victims were taken to Memorial Hospital in Carbondale for treatment.
There have been several shootings in Carbondale over the last several months.