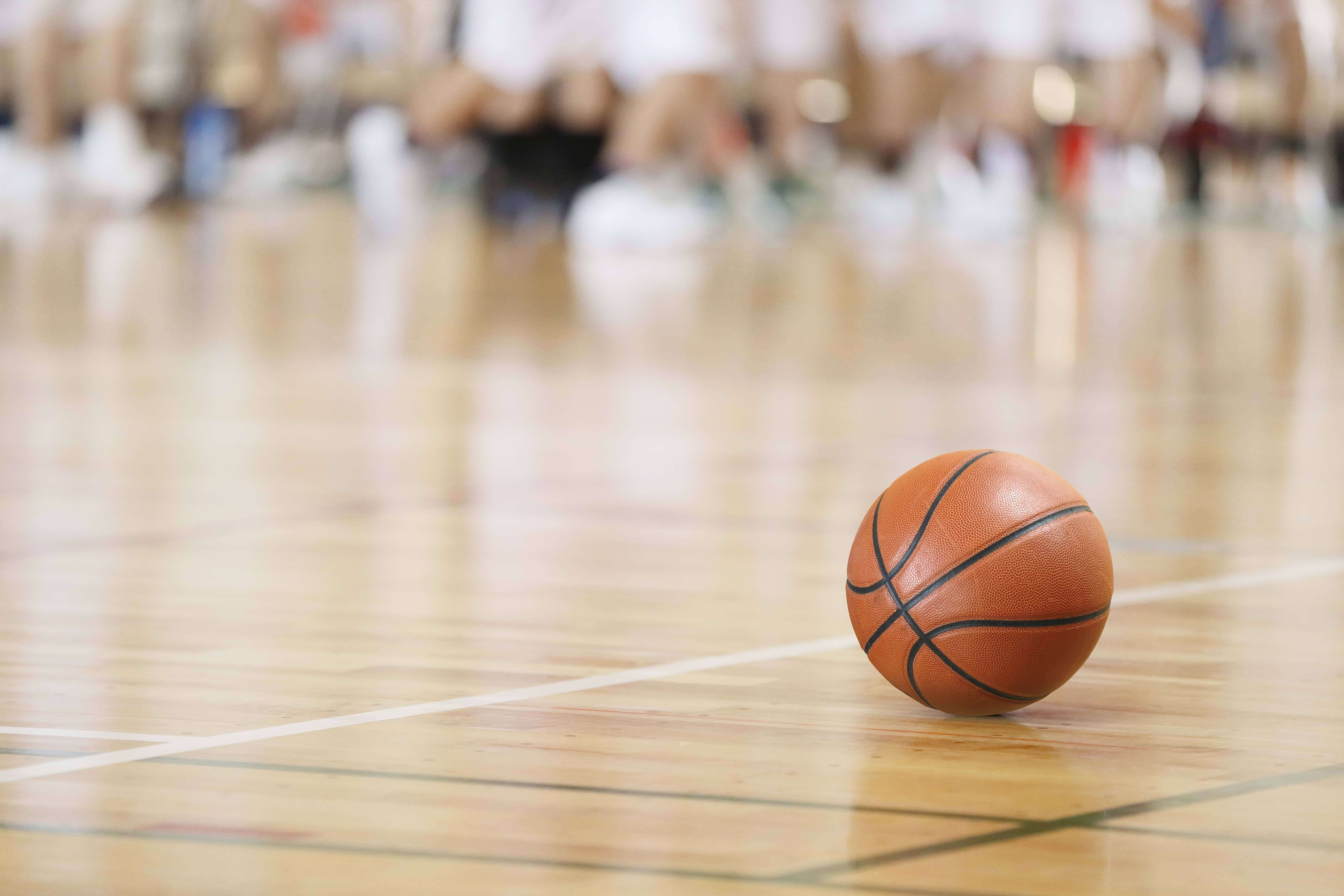 Due to IHSA and IDPH's new set of guidelines for the upcoming basketball season several in-season tournaments are expected to be canceled or cut down to only a few teams.
That fate hit the Centralia Holiday Tournament Friday morning when the announcement came down that the Southern Illinois mainstay announced that it has been canceled for the 2020 season in order to follow the new guidelines laid out by IHSA.
The 78th rendition of the holiday tournament is now planned for December 28th, 29th, and 30th in 2021.