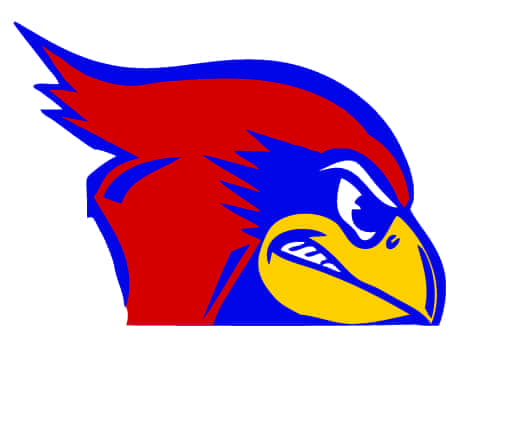 Woodlawn Baseball is joining the Egyptian Illini Conference and National Trail Conference for the Fall 2020 baseball season only.
Traditionally a Midland Trail Conference regular but due to the new region restrictions in the IHSA's and IDPH's guidelines for Return to Play, the Cardinals had to look elsewhere are making the slight transition to ensure they get a full fall season.
"Our games against those teams won't count against the regular season standings and we won't play in their conference tournaments," says Woodlawn coach Sam Root.  "But we already had all these teams on our schedule and we were looking for a way to play a full fall schedule – especially with the way last spring was canceled."
For Root, the gains will be immense.
"It's probably going to add about 13 games to our schedule," estimates Root.  "Goreville got a waiver to play fall baseball, so we've added a home-and-away doubleheader with them.  It just allowed us to play a full schedule and these kids deserve to play."
The Cardinals will begin the fall season at Mulberry Grove on Wednesday, August 18 and then play at St. Elmo/Brownstown on Thursday, August 19 – both a pair of Egyptian Illini Conference games.
"I'm sure we'll see their number ones and number twos and they'll be on pitch counts, just like our guys," says Root when thinking about expectations for the first few games of the season.  "We're concerned with how we do things early on.  We'll worry about ourselves for right now and hopefully we'll play solid, fundamental baseball.