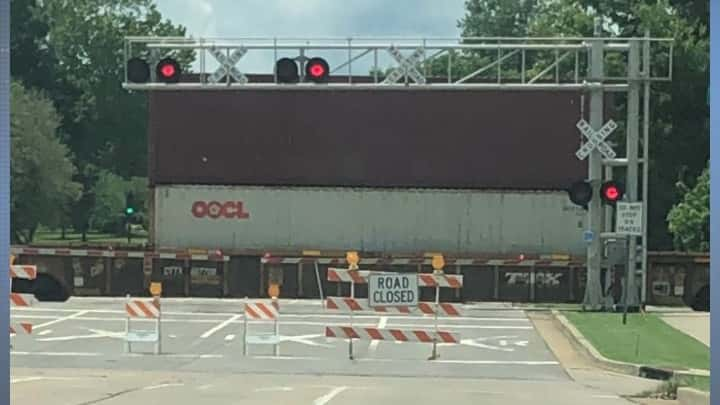 A Carbondale woman is dead after she was struck by a train in Carbondale shortly after noon Monday.
Carbondale Police identified the victim as 40-year-old Holly Stanley. The accident happened near South Illinois Avenue. The northbound train was unable to stop in time to avoid hitting Stanley. She was pronounced dead at the scene.
Both the Grand Avenue and College Street crossings were closed for several hours during the investigation.