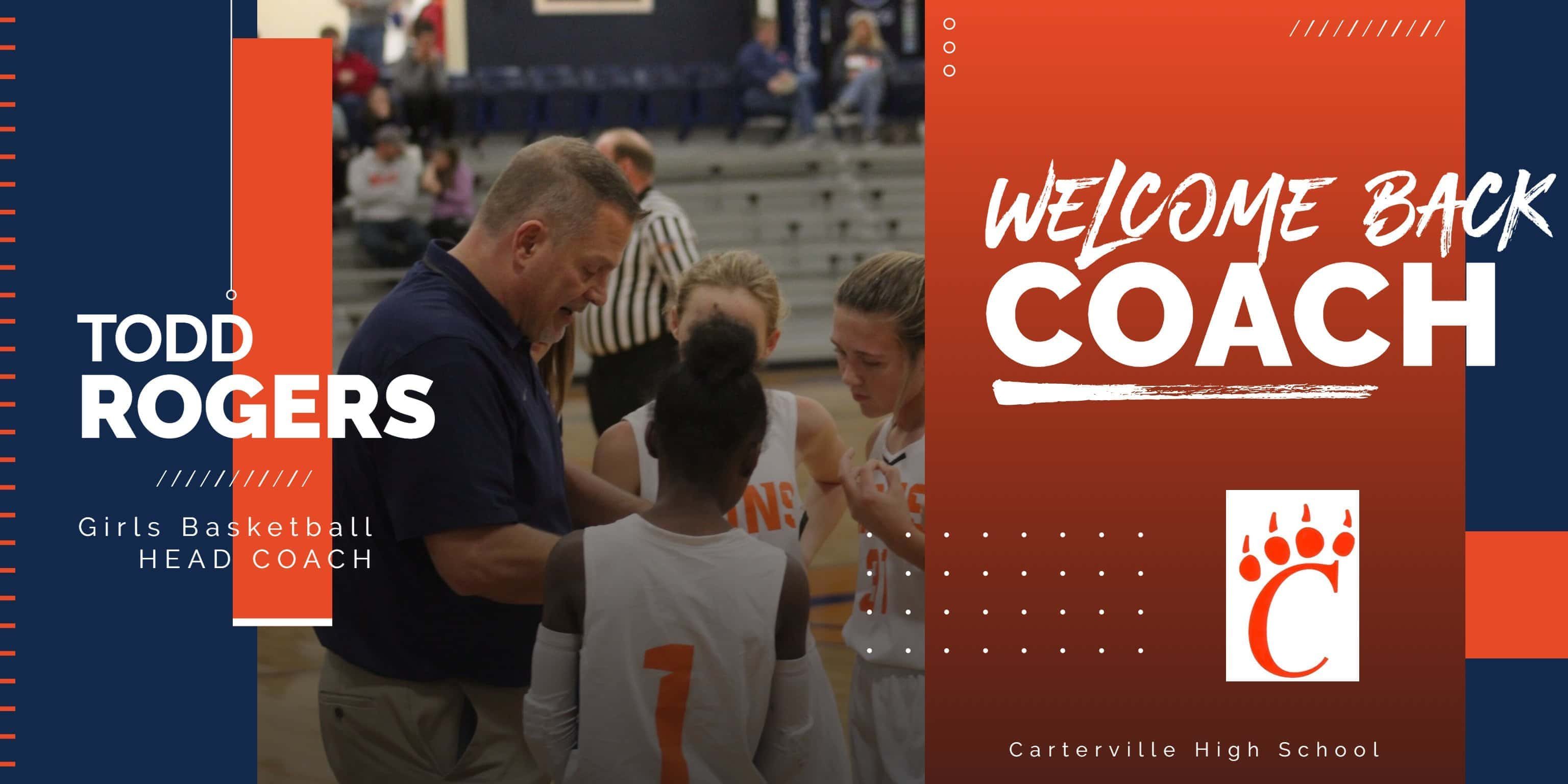 Carterville has announced their next head coach for Girls Basketball and its a familiar face: Todd Rogers.
"Coach Rogers returns to the sidelines after leading the program for 12 years. He brings a wealth of experience and tremendous passion to the program," said Carterville Athletic Director Brett Diel. "I am confident our program will continue to thrive under his guidance for many years to come. He is a proven winner and will lead our team with the utmost class."
Rogers helmed the team for nine seasons from 2004 to 2013.  During that time frame, Rogers led the Lions to four regional titles and six 20+ win seasons.
Rogers, who also serves as the principal for Carterville High School, bookends the seven-year stint of Matt Crain, who resigned in late April.  Crain led the Lady Lions to historic heights this past season, reaching the State Finals this past season and winning in the third-place game.
"We want to thank Matt Crain for his leadership over the past seven years," Diel said. "Last season's third place finish at State was an experience we will never forget."
While the Lions graduated key starters in Jeniah Thompson, Abbey Crain, and Megan Barton they'll still be in reload mode for the 20-21 season with returners Alecia Doyle and Averi Vanderzille ready to lead the program.