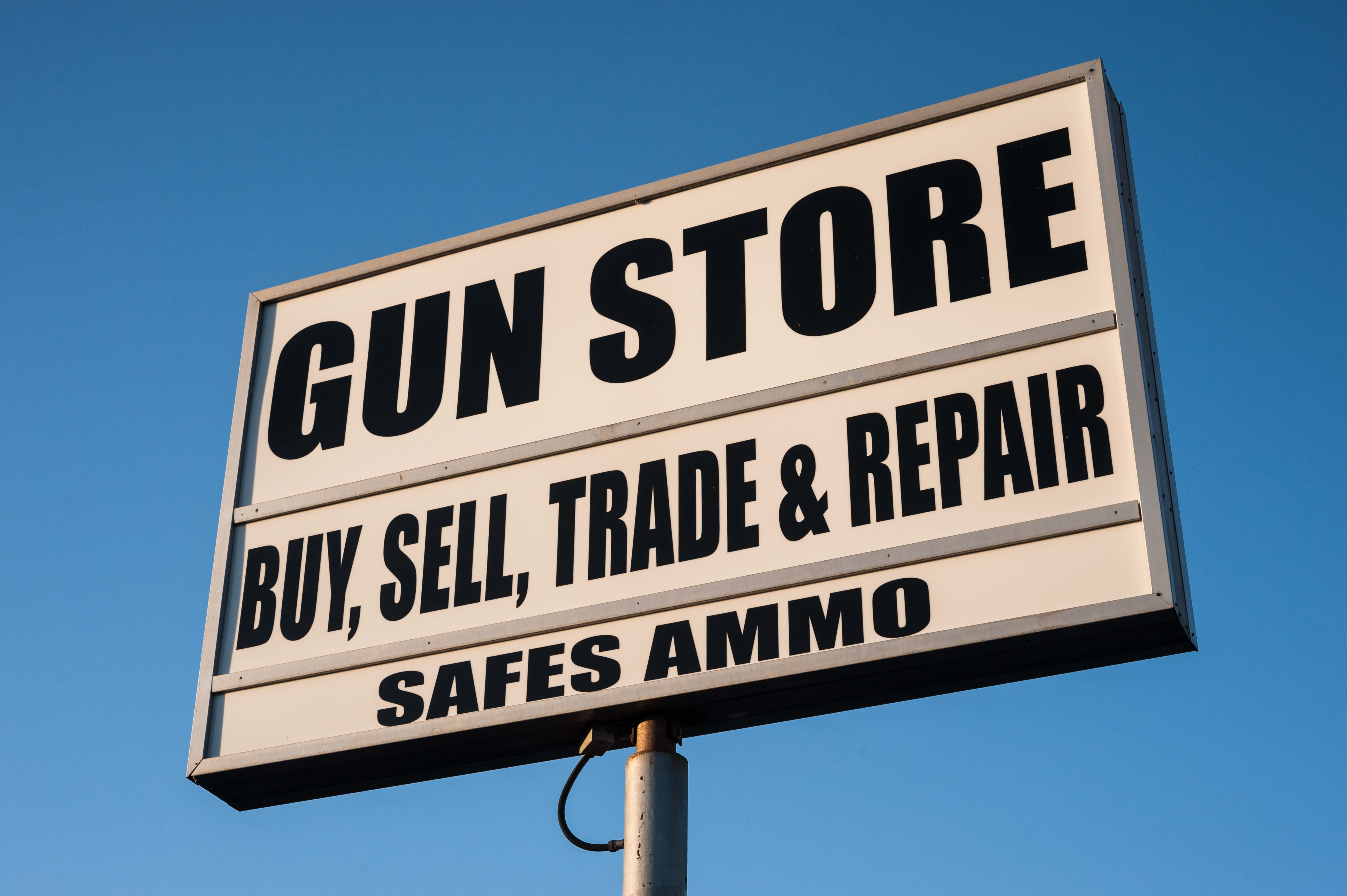 SPRINGFIELD, Ill. (WJPF) — Roughly 18 months after being signed into law, new regulations for gun dealers in Illinois have been approved.
The Joint Committee on Administrative Rules, or JCAR, signed off on the Firearms Dealers License Certification Act Tuesday.
The law requires anyone with a federal firearms license who operates a retail gun store to also obtain a state license and to comply with regulations adopted by the state police. Those regulations include new rules on alarm and video surveillance systems and a way to secure guns after business hours.
The legislation passed the General Assembly in May 2018, but was held back from former Governor Bruce Rauner on a procedural move by Democrats who assumed he would veto the bill. It was sent to Governor JB Pritzker, who signed the bill into law four days after taking office.