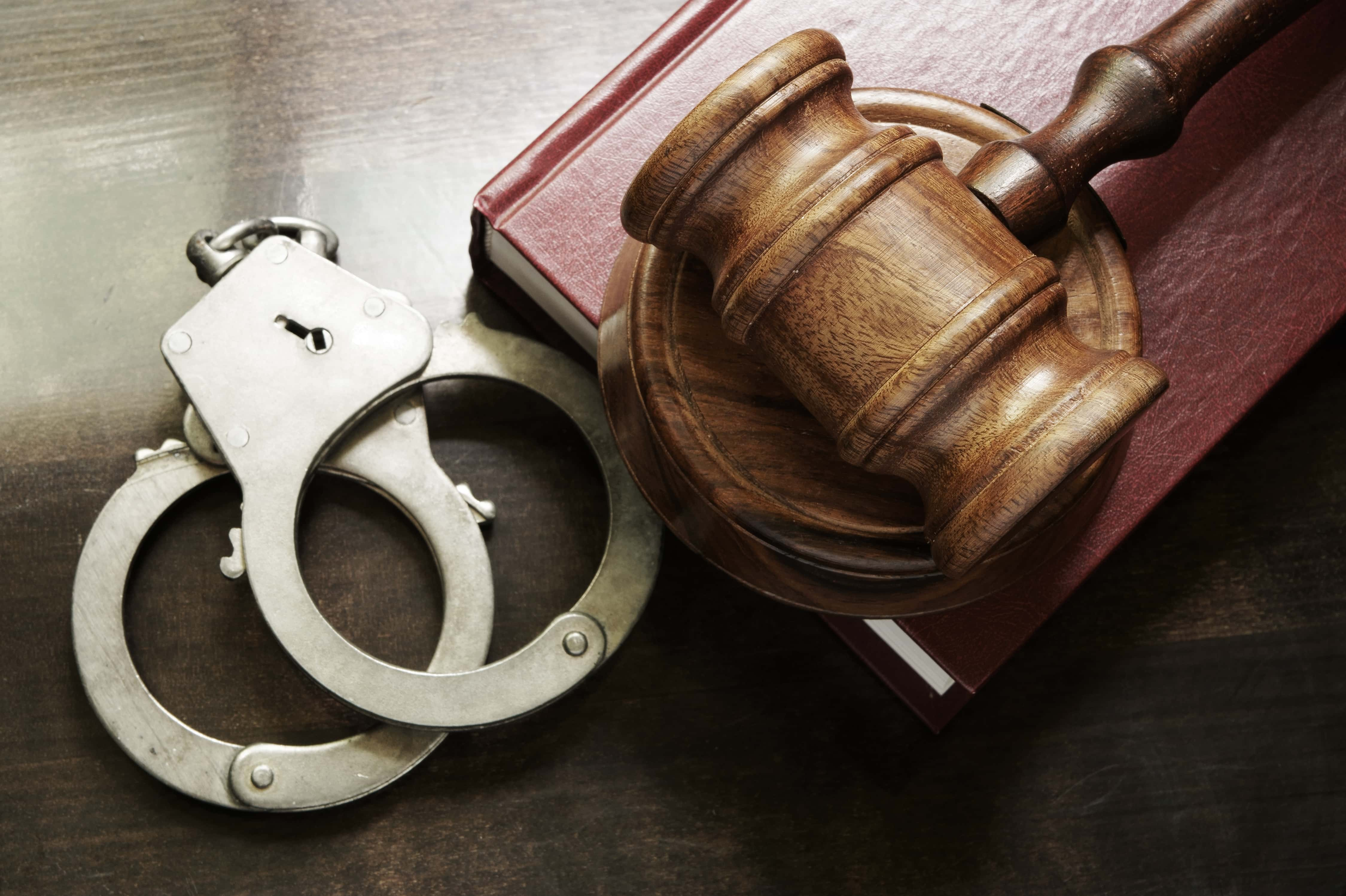 CAPE GIRARDEAU, Mo. (WJPF) — A Cape Girardeau man has been arrested for child sex trafficking.
Justin Williams, 28, was taken into custody Friday. He's been charged with one count of second degree sexual trafficking of a child. His bond has been set at $100,000.
Williams is accused of enticing a child to participate in the production of pornography. Electronic equipment was seized as evidence at the time of his arrest.