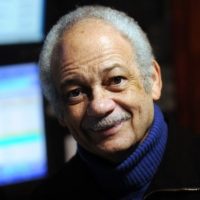 PADUCAH, KY. (WJPF) – Preliminary autopsy results indicate no foul play in the death of California radio host Ray Taliaferro.
The 79-year-old was found dead in a wooded area in Paducah Sunday. Exposure to the elements may have contributed to his death.
Taliaferro was reportedly in the area to look at a piece of property his wife had inherited.