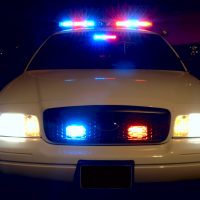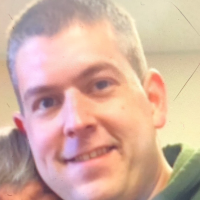 UNION COUNTY, IL. (WJPF) – A person authorities described as armed and suicidal has been taken into custody without incident.
Around 4:00 P.M. Tuesday, police were called to a home on Old Saratoga Road in Union County on a report of an armed suicidal man inside a home.
When police arrived, 34-year-old Josh Baker of Anna had already left the area. Police had reason to believe Baker was armed with a pistol and long gun.
Baker was eventually found about seven hours later inside of Anna Wal*Mart.