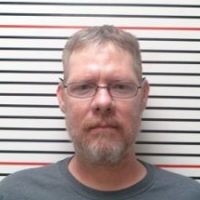 It took a Jackson County judge less than 30 minutes to deliberate in the Keith Ritcheson murder bench trial.
Judge Ralph Bloodworth found Ritcheson guilty of killing his parents, Burl and Brenda Ritcheson, in their Murphysboro home a little over a year ago.
Ritcheson, 41, is scheduled for sentencing on Nov. 9.