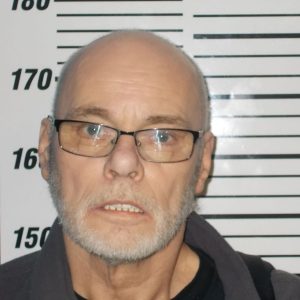 A fourteen month investigation has ended with a Murphysboro man being arrested on child pornography charges.
Police arrested 67-year-old Paul Blaney at his home Tuesday afternoon.
In a news release, authorities say the charges come four days after they found evidence of the production and possession of child pornography during a search of Blaney's home. Police believe there are more victims than detectives identified in their investigation and that there are offenses dating back several years. He's  being held in the Jackson County Jail, his bond set at $1 million.
Murphysboro police add that Balney's arrest is not connected to the arrest of Eric Deutsch, who was also nabbed on child pornography charges just over a week ago.