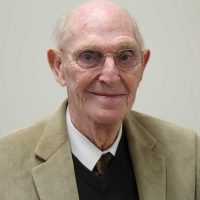 January 31st, 2018 will bring the end of era in Marion.
That's the date Bob Butler will resign the office of mayor. A position he's held for over 50 years.
In a press release, Butler says his hearing loss has reached the point that it impairs his ability to carry out his mayoral duties. Accounts and Finance Commissioner Anthony Rinella, who is already running for his own term as mayor, will, by law, become Mayor Pro-Tem.