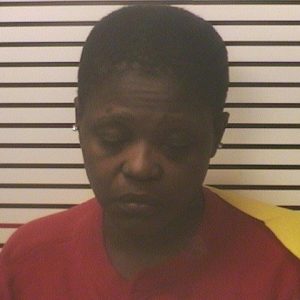 A Carbondale woman has been arrested for fatally stabbing her boyfriend early Thanksgiving morning.
According to Carbondale Police, officers responded to the scene in the 300 block of South Marion Street just after 12:00 AM.
There, they found 55 year old Reginal Gilspie suffering from a stab wound to the chest.
Both paramedics and police treated  Gilpspie for his wounds at the scene. He later died at Carbondale Memorial Hospital.
His girlfriend, 42 year old Rebecca Valentine, has been arrested and charged with involuntary manslaughter.